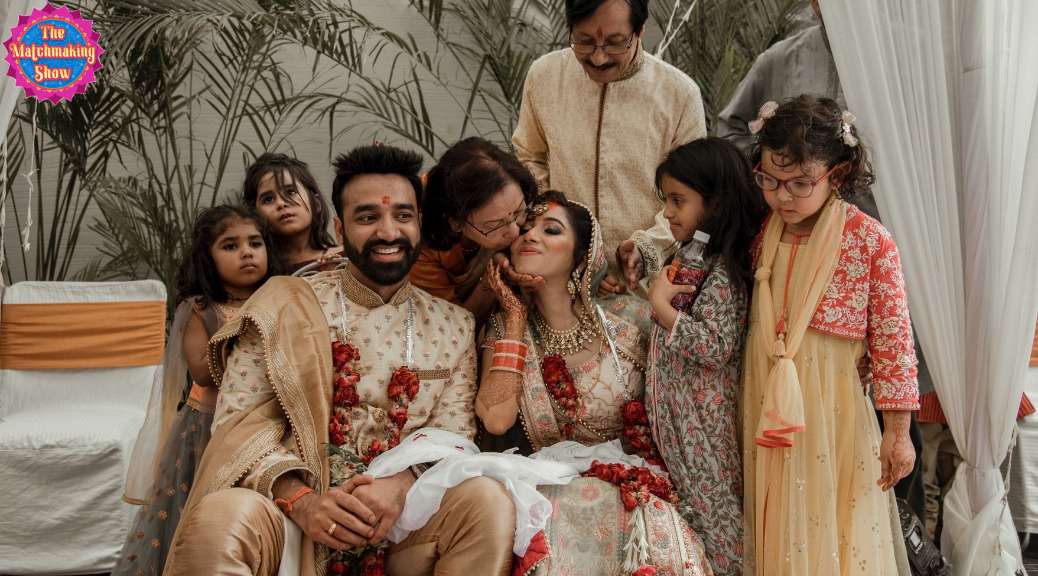 Why should NRI use Indian Matrimonial Sites to Find the Perfect Match?
Why should NRI use Indian Matrimonial Sites to Find the Perfect Match?
Wedding day is the most celebrated event across the world. And Indian weddings celebration is most popular due to the culture, food and extravagant investment to celebrate the togetherness of two people. NRIs often like to choose Indian partners. But why is it so difficult for them to find the perfect match? Marriage is not only about the togetherness of two people, but also about different cultures, traditions, beliefs etc. When an NRI looks for an Indian partner, culture is the biggest difference that affects the probability of finding a compatible match.
Dive in further and learn why Indian matrimonial sites for NRI are the best to find a perfect partner from India.
Why is it challenging for NRIs to find Indian Partners?
For non-residents of India, it is challenging to find a perfect match to marry due to multiple reasons. Cultural differences, different family backgrounds, upbringing, lifestyles and then distance. In the beginning, it is challenging for both partners to connect with each other on a deeper level due to the huge differences in cultural beliefs and living standards.
When we talk about Indians, the nation itself is the epitome of the oldest traditions, cultures, rich history and diverse beliefs. Indeed, this diversity helps the NRI to find the most suitable groom or bride. Along with religion, the country is divided into different castes, gotras and regions as they believe in marrying someone from the same community.
However, if you are from the same community and an NRI, there will be a high chance that you find a suitable match on platform like Indian matrimonial sites for NRI.
The India-based NRI matrimonial websites make it easier for NRIs to find a perfect match. The Indian online matrimonial platforms like the Matchmaking Show offer you preferences like age, education, caste, religion, family background, type of family (nuclear or joint) etc. Detailed preferences help you to choose the right match who can spend the rest of your life with you.
Reasons to Choose Indian Matrimonial Sites for NRI to find a Life Partner
There are numerous reasons that make Indian matrimonial the best NRI matrimonial site to find a perfect match. Here are some:
Easy to Access
Indian matrimonial NRI websites are easy to access. No matter from which region you are using the platform, you won't face any issues. The websites are easily accessible from computers, and mobile phones. You don't need to pay anything extra for being an NRI. Go to the Indian matrimonial sites for NRI, log in and apply as a participant to find the right match.
Even if you are someone who is not techno-friendly, the login process is quite simple and doesn't take more than a few seconds to create a profile.
Besides this, even the parents of the suitable girl/boy can create profiles for their kids and find a great match, instead of going all the way to a pandit to find someone.
Safe and Verified
Indian matrimonial websites are pretty safe. The platforms never share any user's personal information with a third party. They also restrict the access of random people on your profile. All your personal information like age, education, marital status etc, is 100% confidential. And can only be shared based on your interest and consent. Moreover, all the websites follow the government policy of hosting the match-finding process and take strict action against the person who tries to break any rules and regulations.
Besides this, the best NRI matrimonial sites use numerous security technologies and tools to restrict any sort of internet threat on the platform.
Affordable for all
When you reach random NRI matrimonial sites, the platform ask you to invest a lot to find the perfect match. However, the Indian matrimonial site for NRI provides you with lakhs of websites at low or no charge. All the users get free registration. And based on the requirement they can update their profile by paying some amount to find the right match.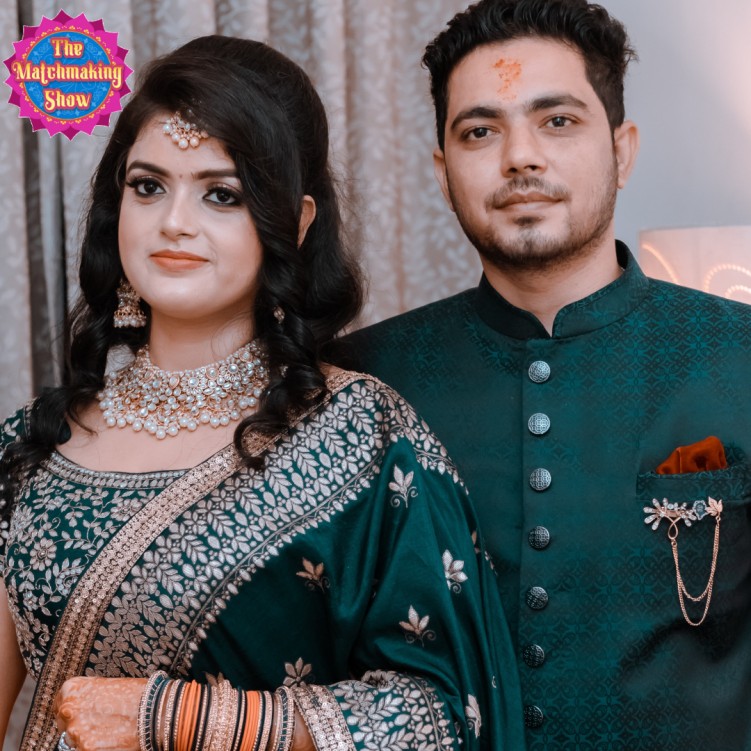 Neutral
NRI matrimonial sites of India are impartial and neutral to all. Anyone from any place, religion, caste, or age can make their profile and participate in match finding process on the platform. All they need to do is create a profile and fill in the required information like name, age, education, religion etc.
Indian sites are open to all and allow applicants to find the right partner on their platform.
Moreover, the applicants can't hide any information. They have to fill in all the basic and personal details, to begin with, the match-finding application on such platforms. This reduces the chances of any scam and fraud on the platform.
Serious Alliance Seekers
Indian matrimonial sites for NRI are better compared to matrimonial sites of another region. As weddings are a more serious and sacred institution in India, you will find more serious alliance seekers. Such matrimony sites are nothing like dating sites, where you can reach out to random users, talk, date and move on. These websites are very particular and filter out the match profiles based on your given information.
You will only see the type of profiles that you have asked for nothing more or less. All you need to do is fill in all the details of the desired partner, so AI can automatically filter out the suitable match profiles for you.
There will be no spamming. Only a verified profile can reach out to you, and the rest will be blocked by the platform automatically.
Offers Diversity
As you know India is the most diverse nation in the world. The best NRI matrimonial site offers a diverse profile from across the globe to find the perfect match. The profiles on the Indian matrimony websites can be divided based on religion, caste, education, profession, type of family etc. You can mention the type of groom/bride you are looking for. For example, if you are restricted to any particular religion, choose that, under the religion, there is a division of caste and then the sub-division of gotra. However, filtration helps you to find the most compatible match by first keeping your preferences.
Conclusion
Who would miss a chance to marry someone from the most diverse and culturally rich nation? We understand how exhausting it is for NRIs to find the perfect match from India due to the numerous differences. But, the best NRI matrimonial site helps them to find the most suitable match using advanced technology – Artificial Intelligence. India-based matrimony sites are most preferred by NRI to find their life partner due to their accessibility and affordability.